OUR CONTACTS​
Looking for a custom-made solution
Tell us about your projects: together we'll achieve greate things
We welcome the opportunity to listen to and discuss your specific needs. By combining research and technology, we will create a custom-made solution.
We will be delighted to assess your needs and send you a prompt, personalized reply.
We have a presence in numerous countries all over the world. To receive complete information, please contact our head office directly by email.
Contact us now •
Contact us now •
Contact us now •
Legal and administrative Headquarter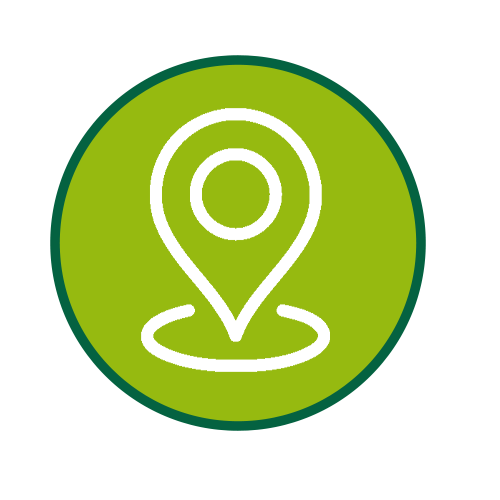 Via Bellaria, 28069 Trecate (NO) – Italy